2 tags
HAPPY BIRTHDAY FRANCISCO!!!
Love from all your fans! xx (photo from his instagram @chico_lachowski)
Papa Francisco
Congratulations to Francisco and his fiance Jessieann  with birth of their son Milo. I wish francisco and his family the best. I usually don't leave links behind but for those of you who would like to see  milo and his parents you can look on francisco's instagram : chico_lachowski. Please be respectful if you decided to comment.  
1 tag
1 tag
1 tag
1 tag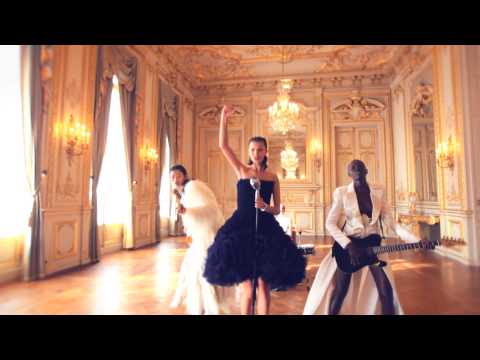 1 tag
1 tag
1 tag